Please check your final course selection result.
Dear all,
Please visit the Academic Information Systems => Inquiries regarding course selection results to confirm your course selection status
including
[additional course withdrawal],
[additional course application],
[inter-school elective], and [overtake, low course application] results
and ensure that you have correctly selected all courses before the end of Add-or-Drop Selection period Mar. 2. at 9:00 am.

Note:


The ability to access eLearn/eeclass digital learning systems and use the services does not mean you have successfully selected the course.


The teacher's attendance list includes both students who have successfully enrolled and are still waiting for randomization, so please confirm your result not with the professors and their emails but through the Academic Information System.


If you received an approval email regarding the extra course selection result from the eForm but the email states "Approved, but something stops the process", you need to go inspect the technical problems and readjust your courses before going "back to the eForm to check the confirmation of the [Complete this eform flow ]" before the end of the Add-or-Drop Selection period. If everything's okay, the course will be added into your course list. Otherwise, the approval may still be invalid if not resolved.
How to confirm the course selection result
Academic Information Systems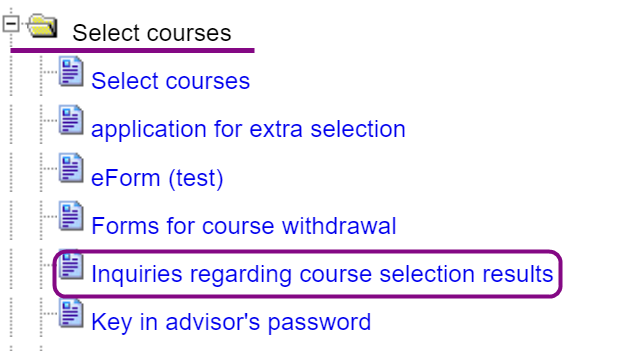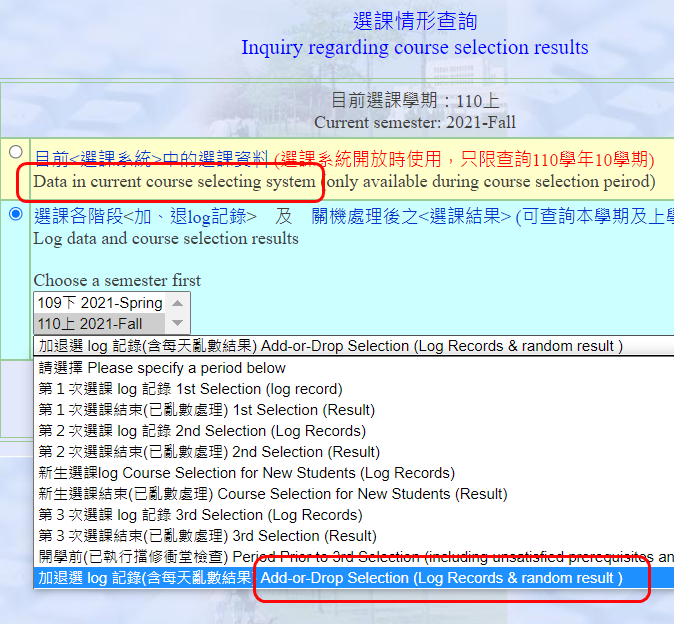 Visit here to know the difference between a drop & a withdrawal
https://curricul.site.nthu.edu.tw/p/406-1208-165805,r7994.php?Lang=en
Best Wishes
Division of Curriculum