View course syllabus
All of the course enquiry functions below allow you to access the course syllabus. If you log in to the School Information System to request the course syllabus, you will also find the teacher's email address.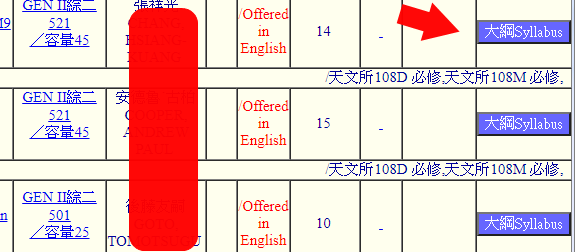 The instructor's email can be found after logging into the Academic Information System.